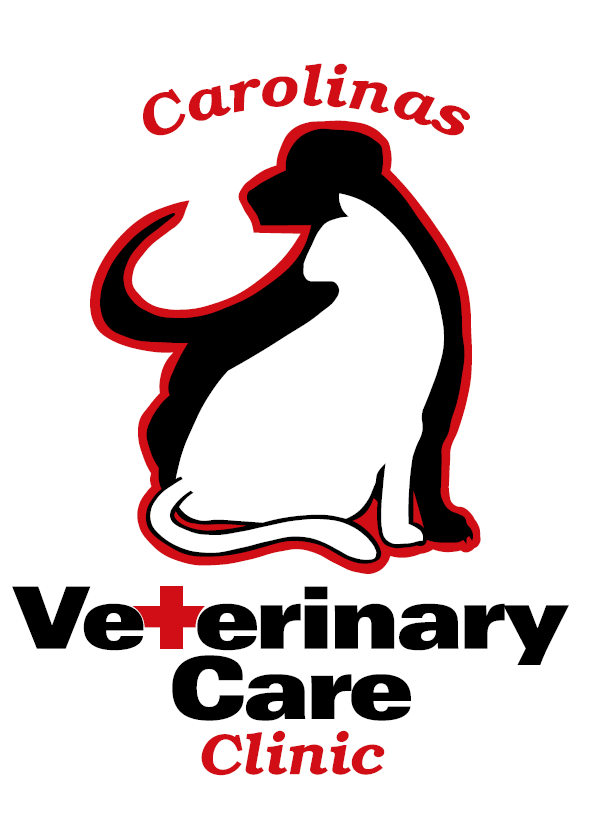 Carolinas Veterinary Care Clinic
10110 Northcross Center Court Suite 100
Huntersville, North Carolina 28078
hospital@carolinasvetcare.com
https://carolinasvetcare.com
Carolinas Veterinary Care Clinic is a family owned and operated full service vet clinic offering state-of-the-art veterinary medical technology, grooming, and boarding in an upscale atmosphere.
At Carolinas Veterinary Care Clinic we are proud to offer our expertise to a variety of pets including dogs, cats, birds, ferrets, rabbits, guinea pigs, reptiles, small mammals, pigs, and many more. Whether your pet is in need of grooming, boarding, emergency vet care, surgery, dentistry, nutritional supplies, or just a health check up and vaccinations- we are the one-stop-shop for all your pets needs.
We also have an in-house and online pharmacy, online appointment booking, convenient drop off services, and access to on site specialists in orthopedic and advanced surgeries making our veterinary facility- "Simply the Best for Your Pet". Stop by today to meet our friendly Veterinarians, Veterinary Technicians, and experienced grooming staff.
HOURS
Monday through Friday 8am-6pm
Saturdays and Sundays( boarding drop off and pickup only)- 9am-11 am and 5pm-6pm