WELCOME BACK TO NORTHCROSS
A celebrated hub for shoppers of every kind, Northcross features a tremendous collection of over 60 retailers and restaurants. With major anchors like Kohl's, Lowe's, Old Navy, Taget, HomeGoods, Marshalls and Harris Teeter, Northcross Shopping Center offers sensational selection for your everyday essentials.
STORE DIRECTORY
From your favorite attire and jewelry to chic décor and the latest tech toys, Northcross Shopping Center offers countless choices.
Overflowing with an extensive blend of local and national brands, Northcross offers top-notch shopping, dining and entertainment for today's savvy buyer. Our inviting outdoor complex features a comprehensive selection of cuisine, specialty services and retailers for an effortless shopping experience.
Explore our store directory and access our full list of brands and services.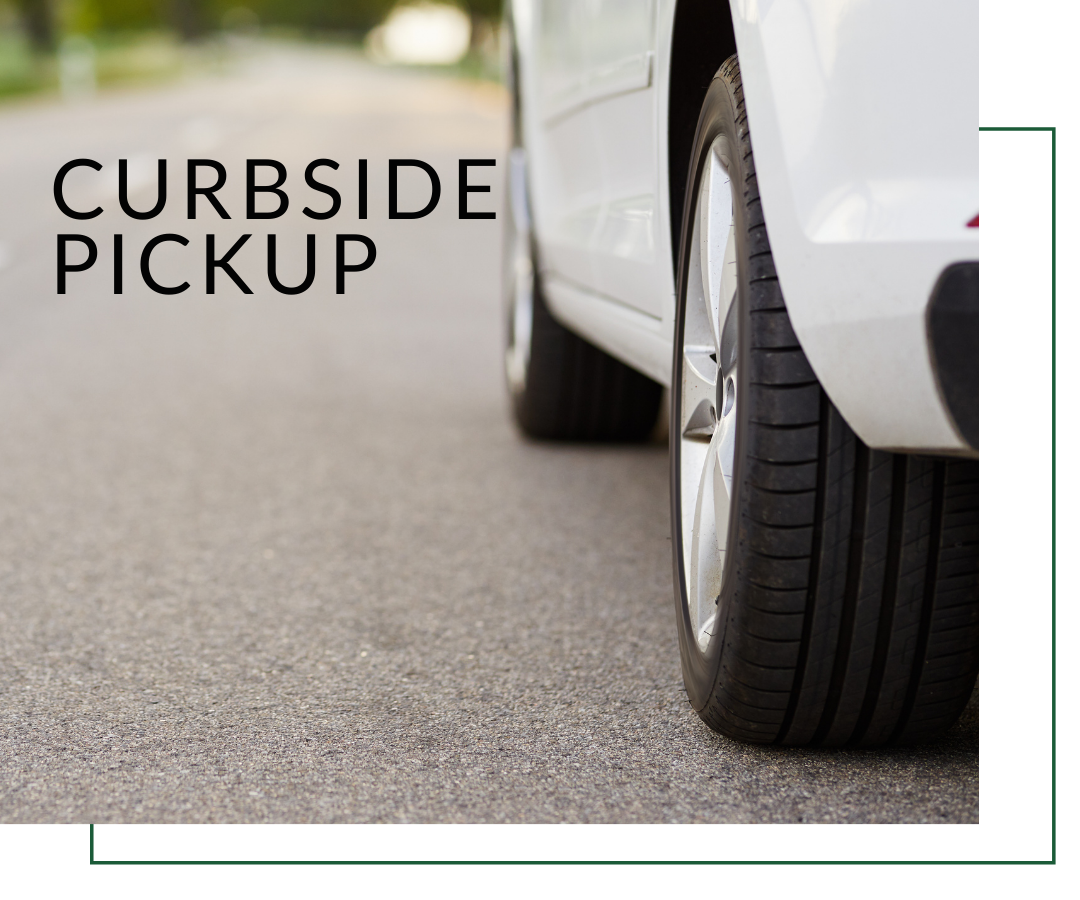 Dining
Enjoy takeout comfortably with curbside pickup.
Shopping
Shop sales and essentials from your favorite stores with ease.