Spring into style at Northcross Shopping Center! From wardrobe staples to Easter gifts, we have all you need to get ready for the exciting new season - right here in Huntersville!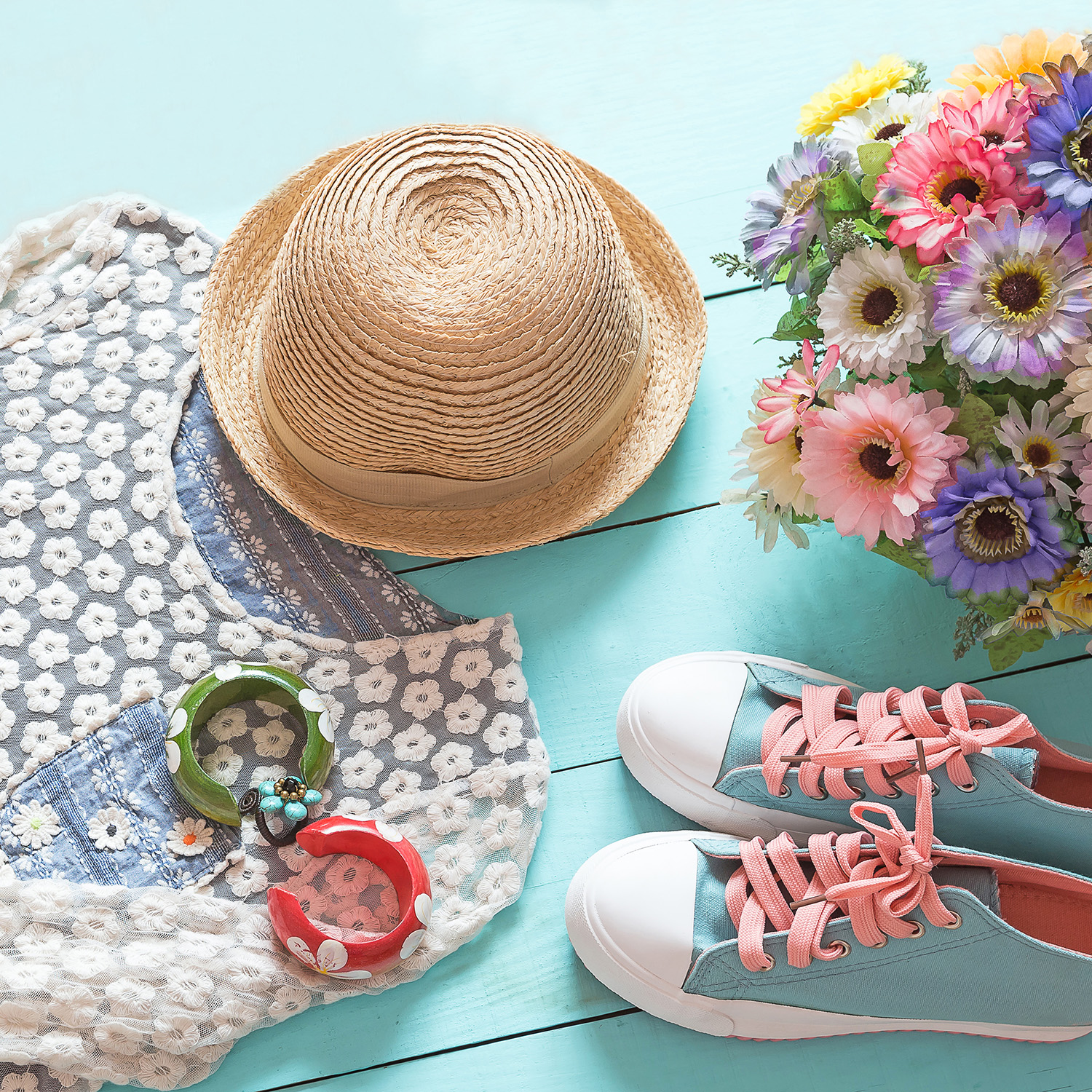 SPRING STYLE
Looking to freshen up your wardrobe for spring? Northcross is your one stop shop for the latest trends and and classic spring staples. View our retailers' best spring finds below!
---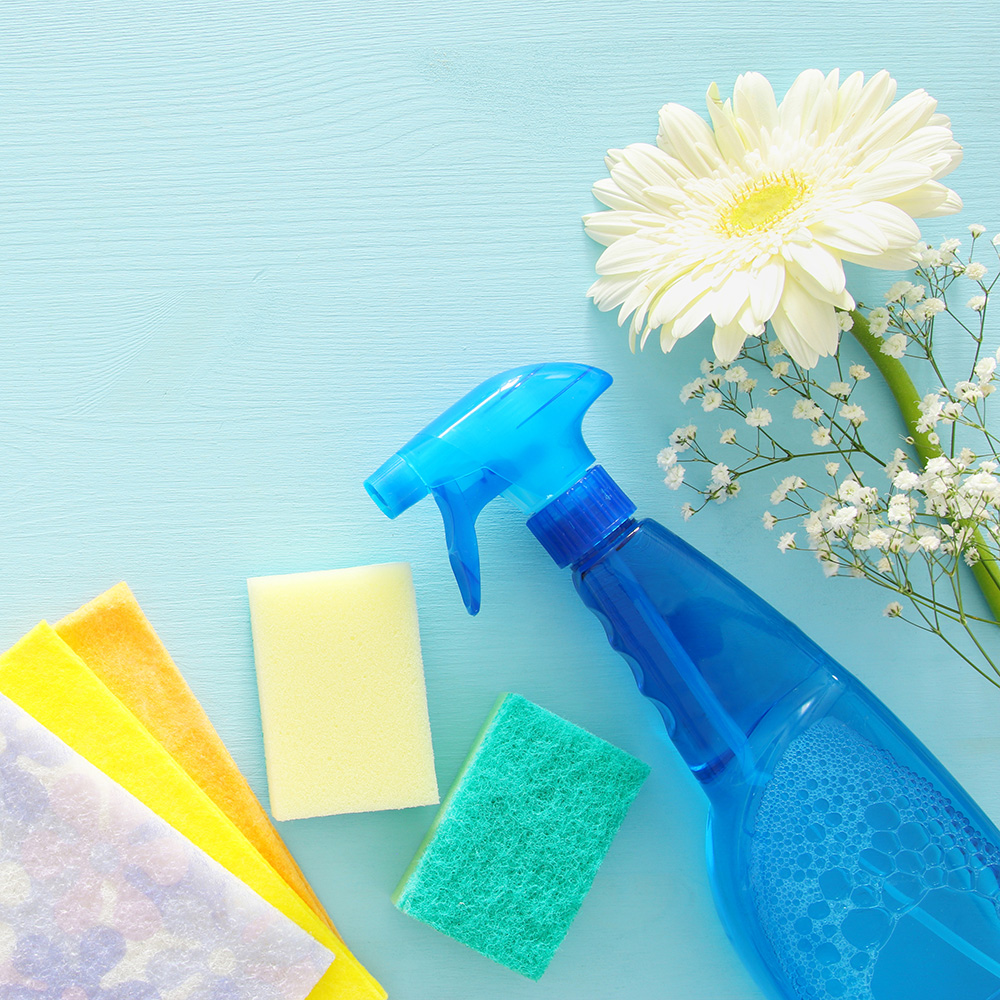 SPRING CLEANING TIPS
Since spring brings new life to the great outdoors, it might be time to breathe some new life into your home after the winter. Besides, what's more satisfying than a deep clean and home refresh?
---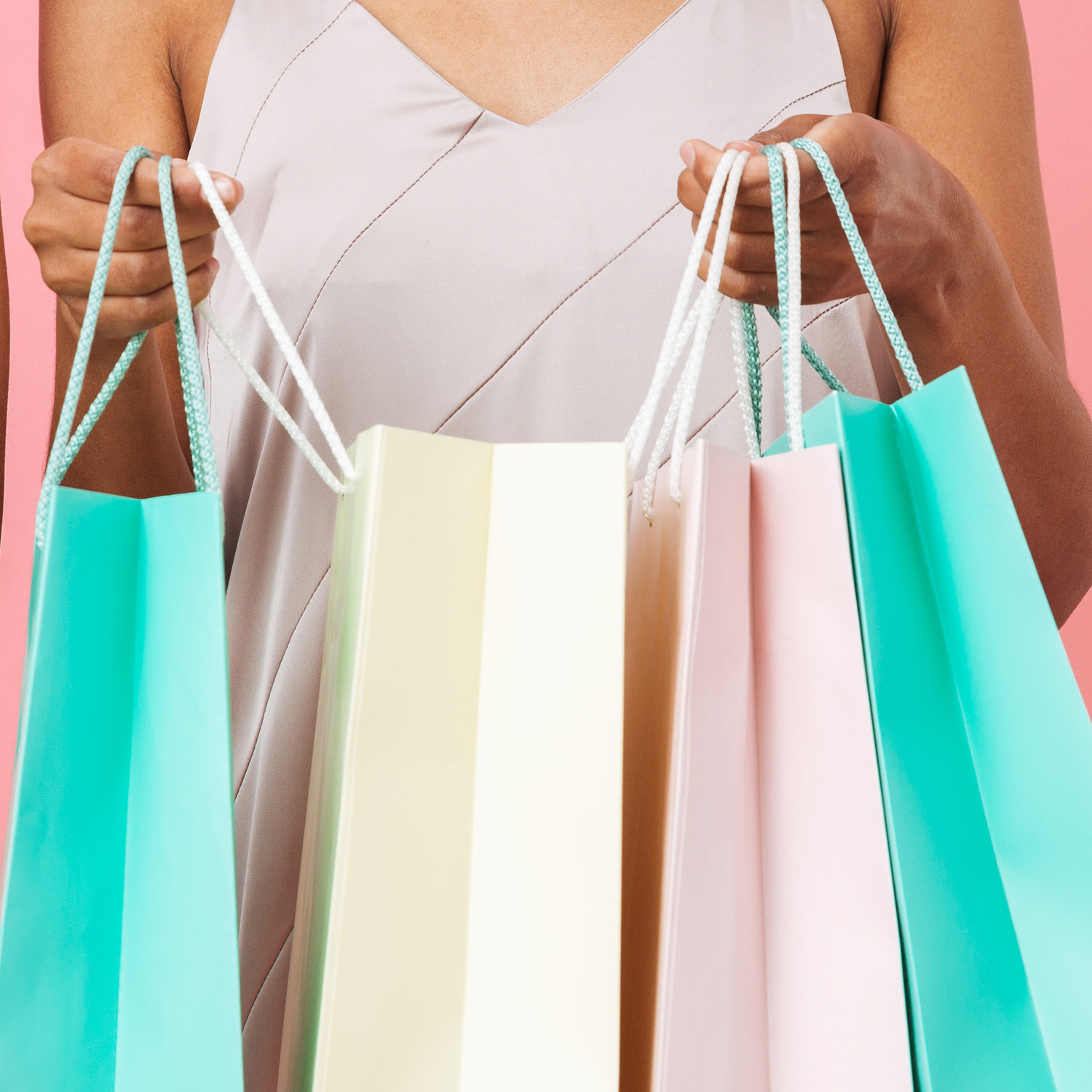 JUST BLOOMED: NEW SPRING SAVINGS
Find all of your springtime needs with our wide selection of national retailers, specialty shops and local favorites.
---