conquer the clutter
Spring cleaning can sound very overwhelming. Our tip is to start small. You know that junk drawer in the kitchen, or the hallway closet you are scared to open? It's time to clean those out and organize your space!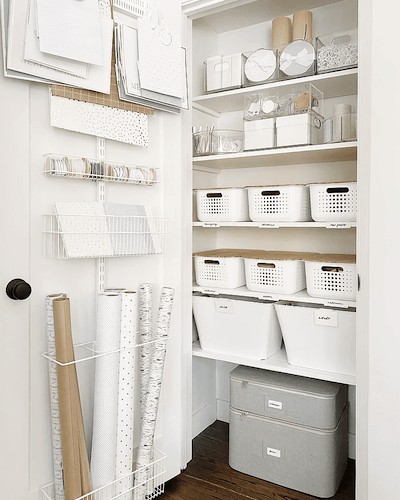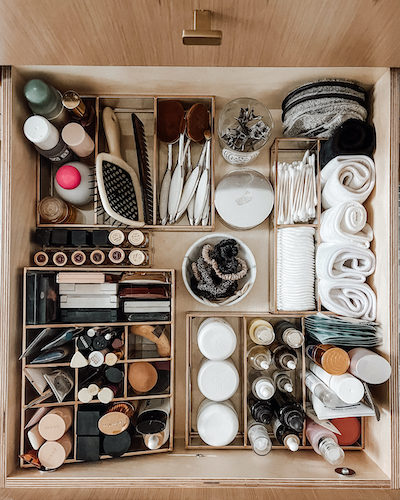 Lowe's at Northcross Shopping Center has everything you need to create an easy-to-maintain, organized household that you will be proud of!
---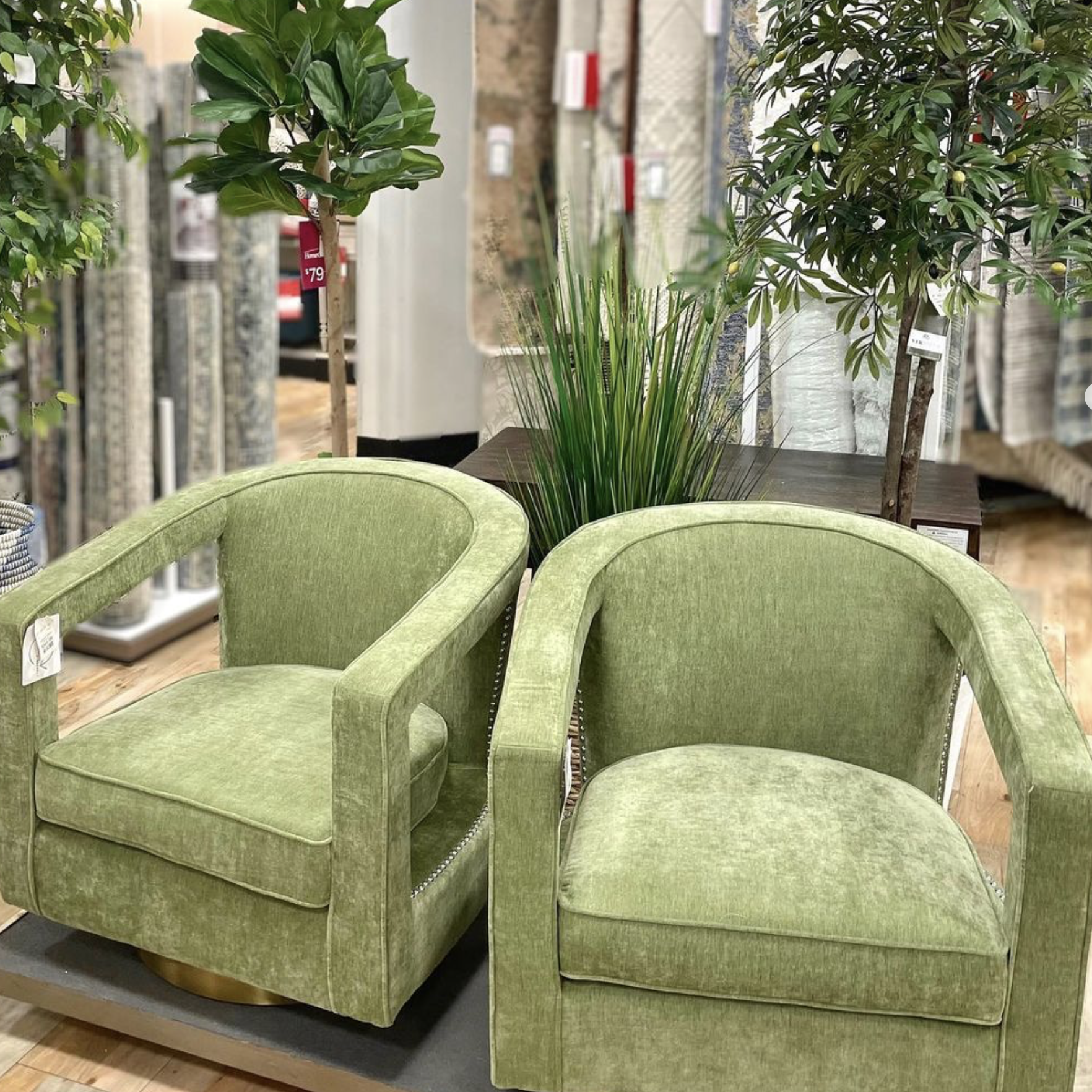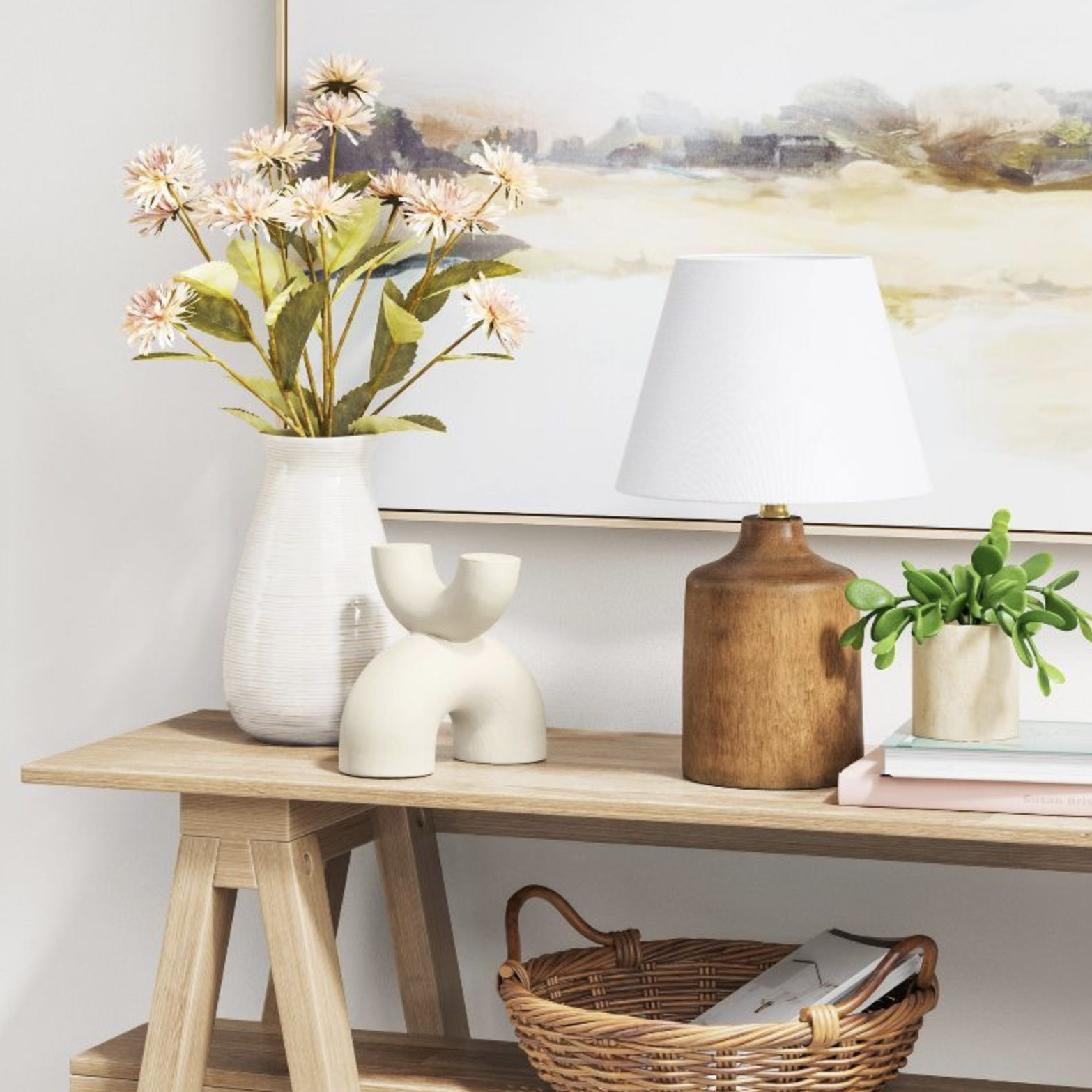 ---
Create a cozy space for your pet
Time to replace your dog's bed, or upgrade their food and water bowl? Stop by Petco in Northcross Shopping Center to get your furry friend a new cozy bed!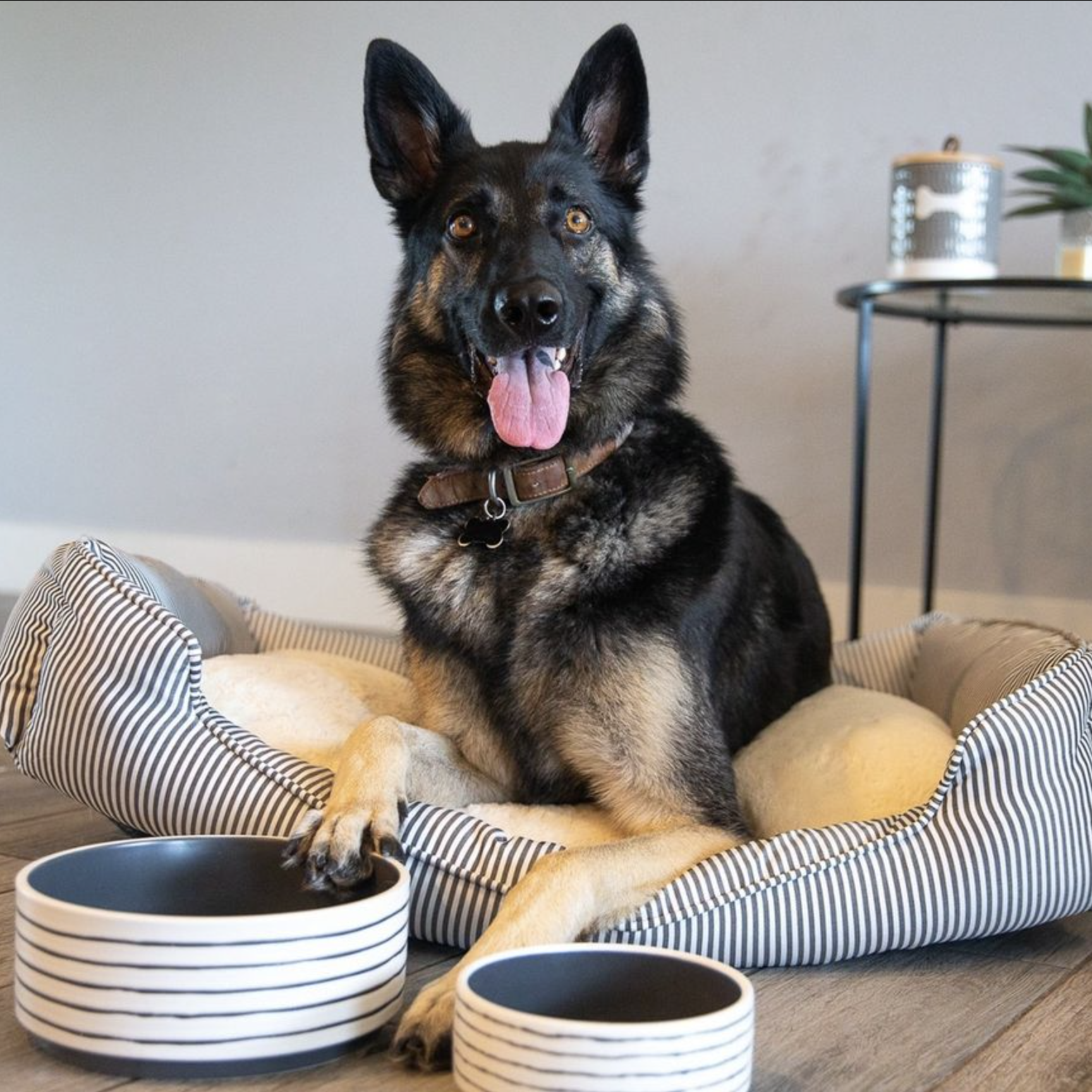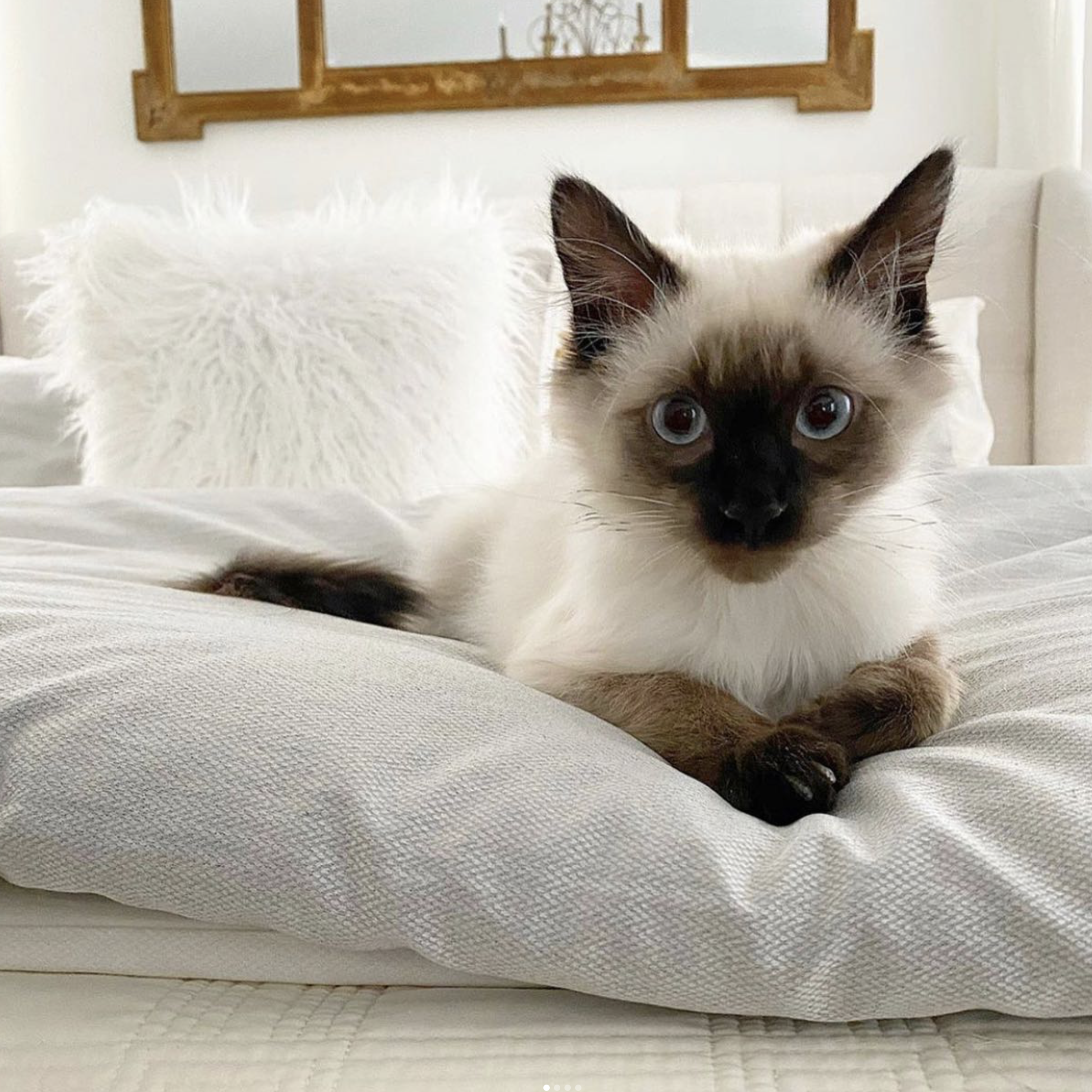 ---
---